Ramentor is one of the educators in World Class Maintenance training program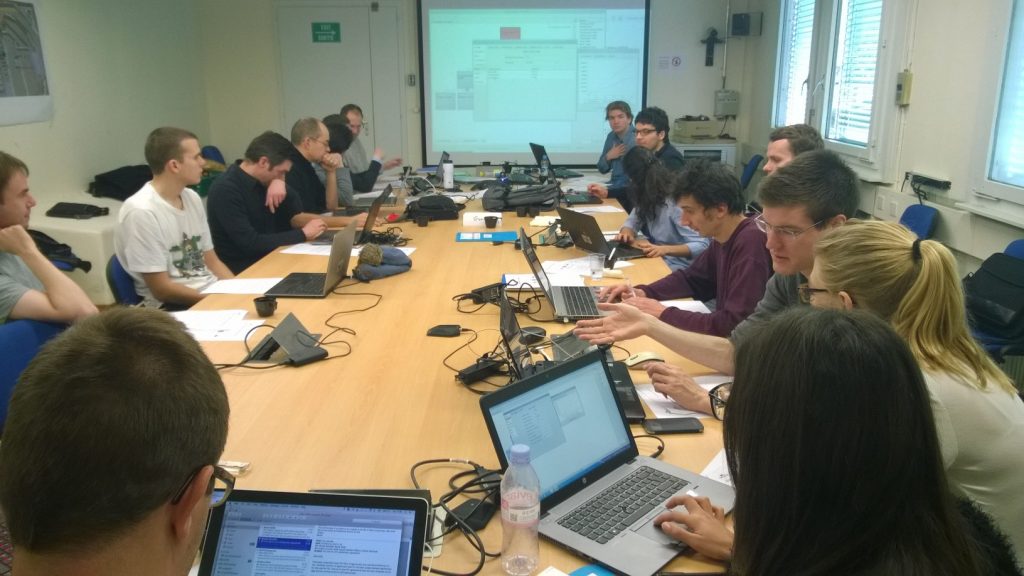 World Class Maintenance training program, organized by AEL, is an advanced three-month education for supervisors, designers and managers working in the Finnish maintenance sector. The purpose of the training program is to coach Finnish maintenance experts to use certified and the most efficient maintenance management techniques in their work.
Ramentor's role in the training program is to provide material for the education and to act as one of the training program educators. The program includes many Ramentor's expertise-specific topics like different risk management methods and analysis tools used for RAMS management and development.
Ramentor offers also customer-specific RAMS trainings for everyone looking to increase their knowledge on RAM and its management. These customized trainings can include e.g. basics of RAMS or more advanced know-how on RAMS development and different analysis tools (e.g. FMEA, RCM, FTA and RBD) used for it.
One great example of a customized RAMS training is the package created for CERN.