Modelling the reliability of superconducting magnet manufacturing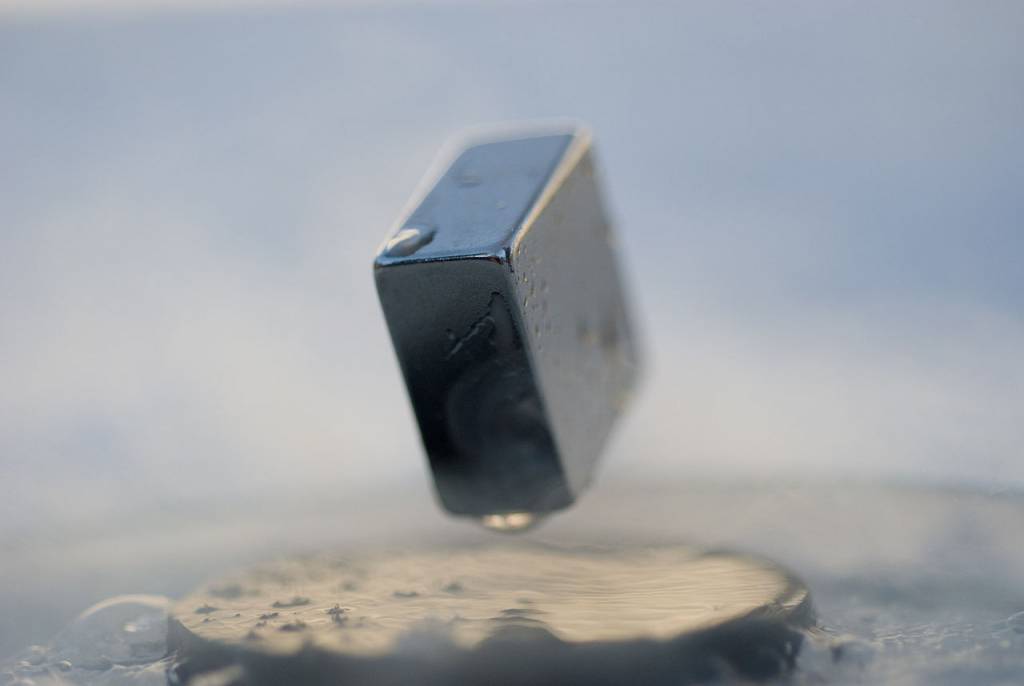 Ramentor Oy is one of the company partners in the SMARAGDI consortium, which aim is to develop intelligent solutions for future high-temperature superconducting (HTS) magnets. The public-private consortium advances magnet technology and updates an experimental facility for testing HTS magnets in Tampere, Finland.
Ramentor's research focuses on reliability modelling of magnet manufacturing process and design of condition monitoring. The aim is to develop powerful analysis approaches that are applicable also to various other industry sectors. For complex systems, the combination of advanced modelling solutions and automatized data collection is required to enable calculation of useful analysis results without excessive workload.
"At Ramentor, we are developing modeling tools to analyze the condition monitoring needs in challenging systems. Fast data analysis can improve the machine reliability and increase its efficiency. Ramentor will support the TAU research in condition monitoring," explains managing director Timo Lehtinen.
Business Finland has granted 1.2 M€ to the SMARAGDI consortium. The total value for the 2-year joint effort of Tampere University (TAU), 3DStep, Teraloop, Ramentor, Meluta, and Luvata is 2 M€. The long-term goal is to put Finland at the forefront of HTS magnet development when the technology fully breaks through to commercial applications.
More information can be found from the project website: https://projects.tuni.fi/smaragdi/