Case Wärtsilä – Designing LNG terminal for maintainability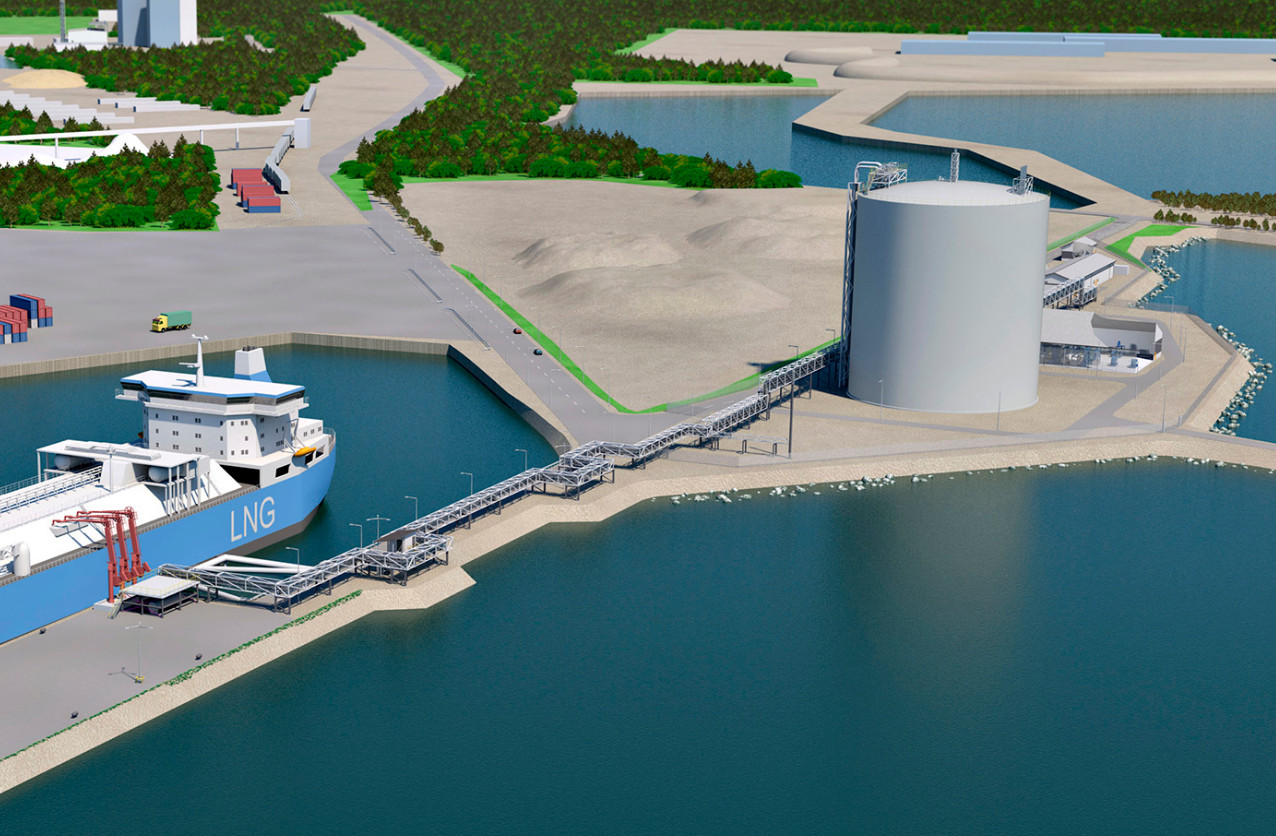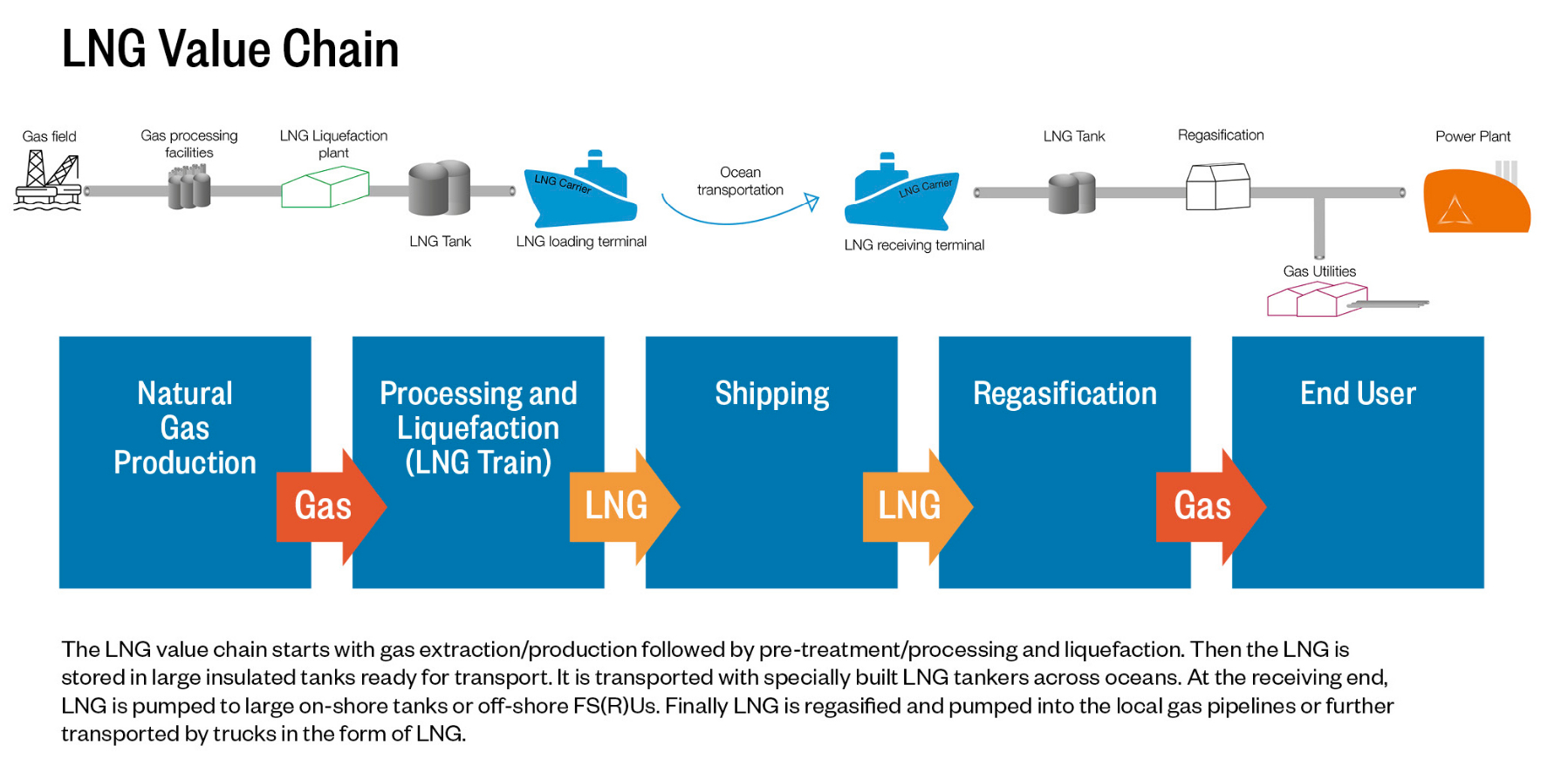 Wärtsilä, a global energy solutions provider, is the supplier of the new liquefied natural gas (LNG) import terminal in Tornio, Finland. This terminal will be the largest such facility in the entire Nordic region. Wärtsilä has an exclusive ten year contract to provide all the service and maintenance required.
ELMAS Design for Maintainability analysis was performed for the regasification process. The goal was to avoid unplanned stops of the terminal in a scenario where at least one of the regasification units is needed to ensure constant operation. The analysis identified the most critical chains of events causing the unavailability. Based on the results Wärtsilä was able to optimize the repair and maintenance strategies. The maintenance organization now understands the resources required to the long-term maintenance contract.
The results will be utilized for the training of Wärtsilä experts to better understand the dependability and overall lifecycle management of complex systems. Next the analysis is continued to cover other subsystems and also different production scenarios where multiple regasification units are required. At early design stage the approach can be used to improve the current design and to find out any possible design flaws affecting the system availability.